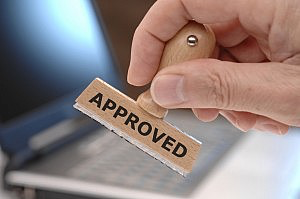 About this online course
The Independent Asbestos Training Providers (IATP) approves this course. IATP are a trade association who exist to set standards in asbestos training and ensures that its members meet those standards; they liaise closely with the HSE to promote good practice and maintain these standards.
It is a legal requirement that all who may come across asbestos in their day to day work have been provided with asbestos awareness training.
Any organisation that allows builders or maintenance personnel onto their premises should ensure that they have evidence of asbestos awareness training. IATP approved training can ensure a quality standard for that training. By using an IATP approved training provider can ensure that the training offered and the training provider has the facilities, knowledge and experience to properly undertake and offer that training.
This course is best viewed and completed in Chrome or Firefox browsers.