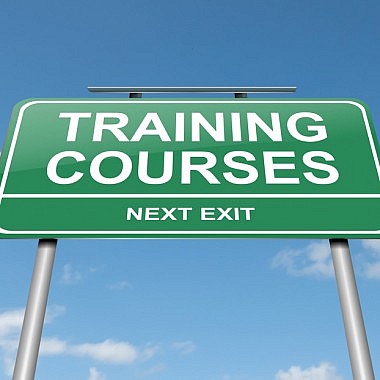 Any building built or refurbished before 2000 could contain asbestos!
Asbestos was not banned in the UK until late 1999, therefore any worker who undertakes work in buildings built before this date could be at risk! To assist our clients to understand the HSE's stance on training in asbestos here below is the extract from the HSE document ACOP L143 Regulation 10 (Information, instruction and training)
Every employer shall ensure that adequate information, instruction and training is given to those of his employees who are or who are liable to be exposed to asbestos, or who supervise such employees.
Asbestos awareness training (Category A)
This is for those persons who are liable to disturb asbestos while carrying out their normal everyday work, or who may influence how work is carried within buildings that may contain asbestos.
Non-licensed work with asbestos (Category B)
This is for those who undertake planned work with asbestos that is not licensable such as a general building and allied trades/maintenance contractor who undertakes work during refurbishment or maintenance of buildings.
HSE licensed contractor training (Category C)
This is for those working with asbestos, which is licensable such as removing asbestos insulation or insulating board.