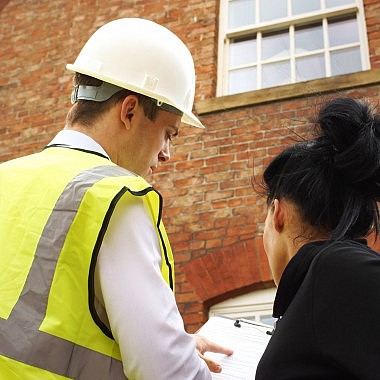 Important information for Safety Representatives.
Safety representatives play an important role in controlling workplace risks and can help to prevent exposure to asbestos. As a 'Safety Rep' you are entitled to be provided with any information you need on asbestos, including any risk assessments and surveys. You should also be consulted on your employer's plans to manage asbestos.
Every employer must give adequate training (which includes information and instruction) to employees who are, or may be, exposed to asbestos. The level of asbestos awareness training should make them aware of (among other things):
The training must be given at regular intervals. It needs to contain the appropriate level of detail, be suitable to the job, and should use written materials, oral presentation and demonstration as necessary.
Q. Has everyone who is, or may be, exposed to asbestos been given enough information, instruction and training to enable them to safeguard their health?
Q. Was the training suitable for the job?
Q. Are there arrangements to train new people?
Q. Are there arrangements for regular refresher training?
The online course is ideal for busy Safety Representatives
The online asbestos awareness training is an ideal way of ensuring that you fully comply with the legal duties laid down within The Control of Asbestos Regulations…give us a call we will guide you through to compliance, fast and efficient training is what we supply, it is delivered professionally and with a level of re-assurance built to rely upon.