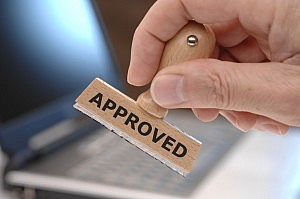 About this course
Who are RoSPA? The Royal Society for the Prevention of Accidents (RoSPA) have been at the heart of accident prevention in the UK and around the world since its inception back in 1917. With a huge toll of death and injury from accidents remaining in this country and overseas, they are committed to using and adding to the tremendous base of expertise they have built up over many decades. RoSPA have undertaken stringent auditing of our training courses and have given it their full approval! It is a legal requirement that all who may come across asbestos in their day to day work have been provided with asbestos awareness training.
Any organisation that allows builders or maintenance personnel onto their premises should ensure that they have evidence of asbestos awareness training delivered to A satisfactory standard. This RoSPA assured training can ensure a high quality standard for that training you or your employees need. By using a RoSPA assured training provider can ensure that the training offered and the training provider has the facilities, knowledge and experience to properly undertake that training.
This course is best viewed and completed in Chrome or Firefox browsers.